Bio
Over the years I've developed a minimalistic and colorful style. Details and humor often play an important role in my work. Please read on for a short biography.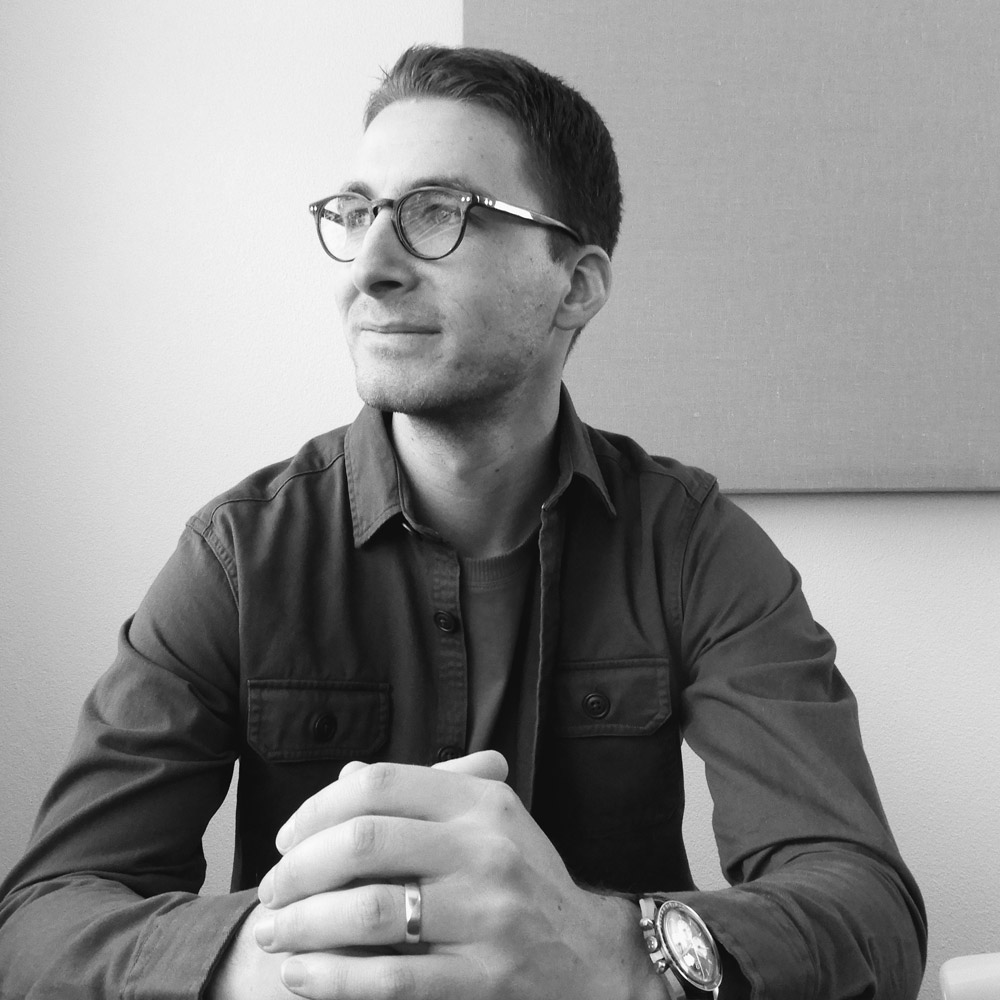 Creative roots
Coming from a creative family in a small town in the Netherlands, I've inherited the creative skills (third generation). After my childhood playing the Nintendo Entertainment System (NES) and doodling around I studied arts in Tilburg. Here I specialized in drawing and digital design/websites. I finished my study and obtained a bachelor in design.
Love for watches
Throughout the years I've developed a growing interest in watches and started to read watch blogs and visit several watch forums. After drawing many watches and designing some actual ones I came up with an idea in 2015 to combine my two passions: art and watches.
Founder of Watches & Pencils
I started to draw and really enjoyed the 'environment'. For me Watches & Pencils is an ideal stage to display things that are of interest among us watch nerds. Through my illustrations I can bring certain things to ones attention and discuss these in a more creative way. Sometimes there is a clear message or question, while other times the illustration is just a tribute to an iconic watch. I now work on a big variety of projects. From watch brands to individual requests.